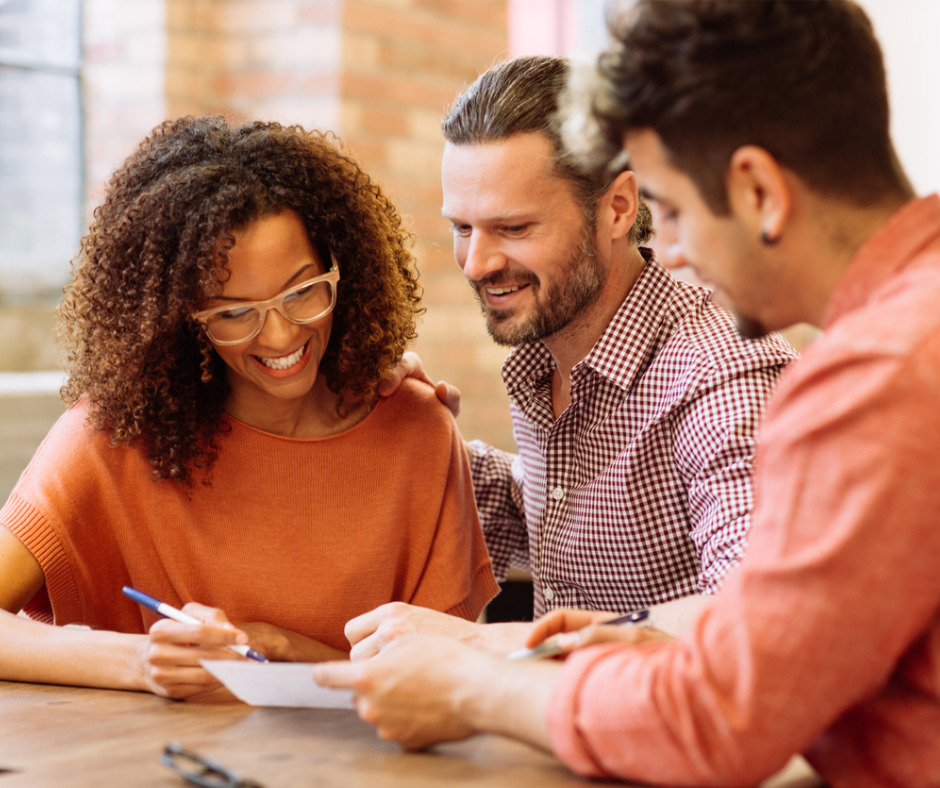 The grumbling we're hearing across the nation from real estate agents is valid – many of their potential home buyers really cannot obtain a mortgage loan.
Do you remember the banking industry's reaction to the sub-prime mortgage crisis of 2007-2010? After years of easy lending, it became nearly impossible for many to buy a home, even though prices had come down. Now it is happening again.
According to mortgagenewsdaily.com. the Mortgage Bankers Association's Mortgage Credit Availability Index (MCAI), fell by 0.3 percent in July, bringing the availability of mortgage credit to its lowest point since 2013.
When this index falls, it indicates a tightening of lending standards. In this case, it also represents a pullback on underutilized loan programs in order to reduce operational costs. Lower loan volumes equate to lower profits, so this is an interesting reaction.
In addition to tightening standards, fewer homeowners are requesting cash-out refinancing.
A drop in cash-out loan programs was partially responsible for the decline in the MCAI, even as fewer homeowners made application. The 30 year fixed rate in July was more than a full percentage point above the rate last year, making cash-out refinance far less desirable. Homeowners are instead turning to home equity or consumer loans. Jumbo lenders have also reduced the number of loan programs on offer.
The MCAI is compiled using data from more than 95 lenders and investors. Thus they may not accurately reflect the situation in any one city or with every lender.
Here at Homewood Mortgage, the Mike Clover Group, we have become creative in order to get things done for our clients. While other lenders have turned them away, we've been busy creating in-house specialty loans to meet the challenge.
These specialty loans include bridge loans, construction loans, down payment loans, and more. At the Mike Clover Group, we find it gratifying to help clients get into homes when they've previously been told that there was no chance!
If you've been told that there's no loan program to help you, or if you just want to begin your quest for a loan with a mortgage company that is focused on solutions, call Homewood Mortgage, the Mike Clover Group.
Call us today at 800-223-7409