Apply online or call one of our loan specialists Toll Free 800-223-7409.
9AM to 5PM Monday through Friday Central Time today!
---
USDA Mortgage Loan
This is a great loan for rural areas. The loan is 100% financing. You don't have to put any money down currently with this type of mortgage. The mortgage rates are also very good for a mortgage that does not require a down payment. We require a 620 credit score to get financed with this loan type.
Property requirements
This loan is only available if the property you are buying qualifies for a USDA mortgage. Please click the link below to input property address for eligibly.
100% financing, no down payment is required. The loan amount may not exceed 100% of the appraised value, plus the guarantee fee may be included.
Guarantee Fee applies: may be rolled into the loan amount.
Flexible credit guidelines. Non-traditional credit histories may be accepted.
Fixed 30 year interest rates apply. Lenders and applicants agree upon interest rate.
Qualifying ratios are 29% for housing costs and 41% for total debt. Lenders may request an exception to exceed these ratios when strong compensating factors are identified.
No maximum purchase price. Qualifying ratios and the applicant's stable and dependable income will determine home affordability.
Eligible property types include existing homes, new construction, modular homes, Planned Unit Developments (PUD's), eligible condominiums and new manufactured homes
Eligible closing costs and lender fees may be included in the loan or paid by the applicant.
Gift/Grant Funds/Mortgage Credit Certificates (MCC's)/Seller Concessions are allowed.
Eligible repairs and improvements may be included in the loan.
Not limited to first time homebuyers.
Property Eligibility Disclaimer
Every effort is made to provide accurate and complete information regarding eligible and ineligible areas on the USDA website, based on Rural Development rural area requirements. Rural Development, however, does not guarantee the accuracy, or completeness of any information, product, process, or determination provided by this system. Final determination of property eligibility must be made by Rural Development upon receipt of a complete application. Viewing eligibility maps on the USDA website does not constitute a final determination by Rural Development. To proceed with viewing the eligibility map, you must accept this disclaimer.
Income requirements
USDA also has income limit for their loans. To see if you qualify please use the below link. You can also give us a call and we can determine your income to see if you are eligible for a USDA mortgage. Learn more about Single Family Housing Income Eligibility
Our Pre-Approval consultation is free and without obligation

Click here to install my Mortgage Expert Mobile App
Features Include:
Mortgage Calculator
Live Mortgage News
and Much more!
Compatible with Android and iPhone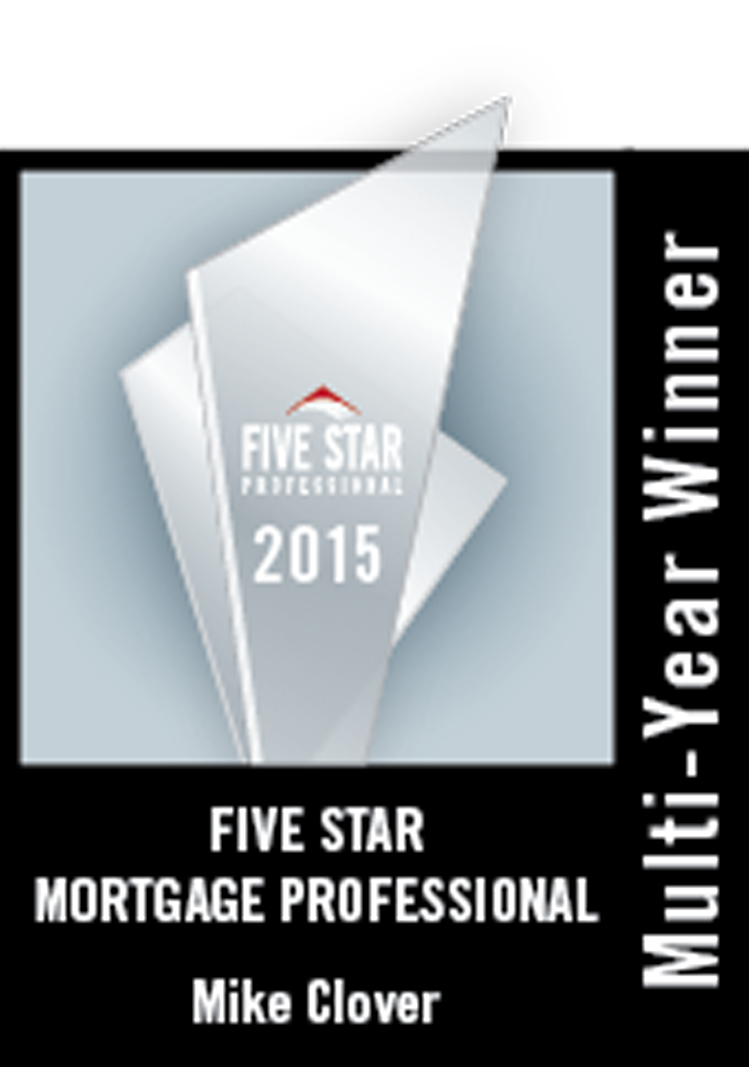 Mike Clover is a 2015 Five Star Mortgage Professional, Multi-Year Winner featured in Texas Monthly Magazine
This Award for exceptional client service is only awarded to 1% of all the Mortgage Professionals in the Dallas/Fort Worth region