Looking to buy a second home?
Borrow up to $510,400 for a second home.10% down with low rates and low fees!
We can help you:
We provide second home loans all over the state of Texas and Florida
Our second home loans only require 10% down
We have some of the lowest rates and fees in the mortgage banking world
Give us a call or shoot us an e-mail. Our loans typically close within 30 days or less without red tape. There is someone you know who is looking to buy a second home, please share this good news with everybody you know - coworkers, family, and all of your friends on Facebook, Twitter, Google+, and Linkedin.
Mike Clover Group Call us at 1-800-223-7409 or submit information for a FREE Quick Quote!

Click here to install my Mortgage Expert Mobile App
Features Include:
Mortgage Calculator
Live Mortgage News
and Much more!
Compatible with Android and iPhone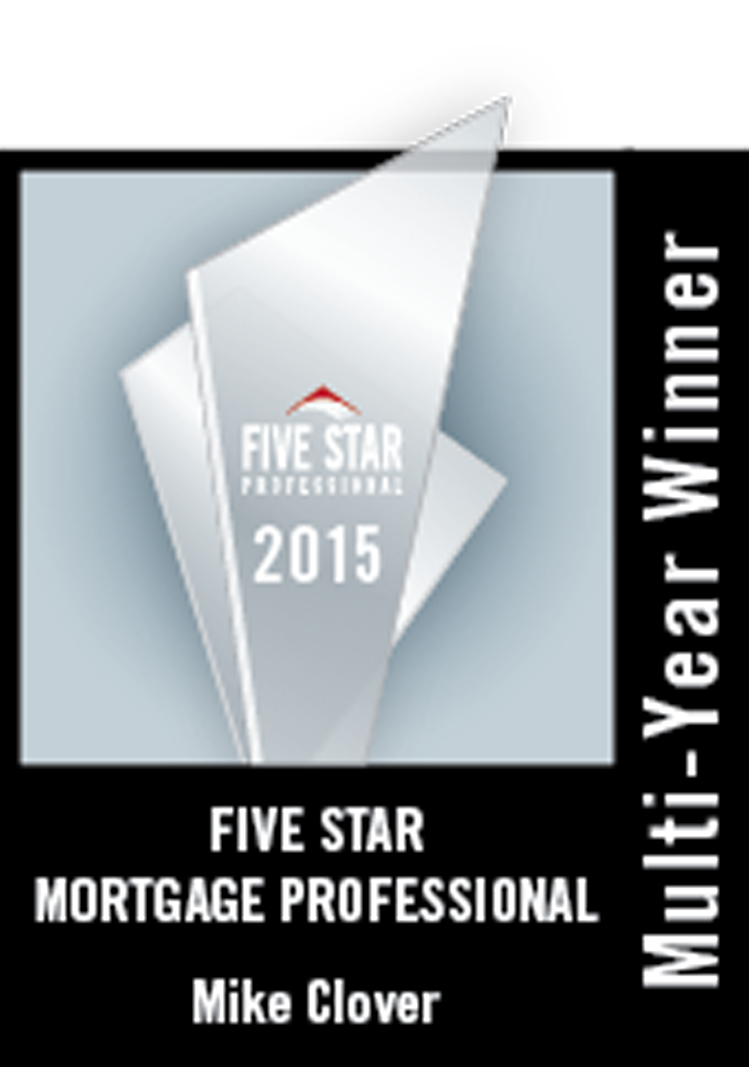 Mike Clover is a 2015 Five Star Mortgage Professional, Multi-Year Winner featured in Texas Monthly Magazine
This Award for exceptional client service is only awarded to 1% of all the Mortgage Professionals in the Dallas/Fort Worth region