Apply online or call one of our loan specialists Toll Free 800-223-7409.
9AM to 5PM Monday through Friday Central Time today!
---
HUD Homes
A HUD home is a 1-4 unit property acquired by HUD because of a foreclosure action on an FHA insured mortgage. HUD becomes the owner of these properties and at times offers the sale of these homes at a reduced price to cover the loss of the claim.
In order to buy a HUD property you must be pre-approved and working with a real estate agent to make an offer.
HUD $100 down payment program
HUD properties currently have a program that only requires you to put down $100. In order to get this special incentive you must offer full price on the HUD property and the financing must be FHA. FHA loans typically require you to put down 3.5% of the sales price. With this program you will need $100 dollars, $1000 earnest money, and any closing costs not paid by HUD. Currently HUD will only pay 3% of your closing costs.
With all the current HUD foreclosures on the market, there are many properties to choose from.
Call us with any questions at 1-800-223-7409
Our Pre-Approval consultation is free and without obligation

Click here to install my Mortgage Expert Mobile App
Features Include:
Mortgage Calculator
Live Mortgage News
and Much more!
Compatible with Android and iPhone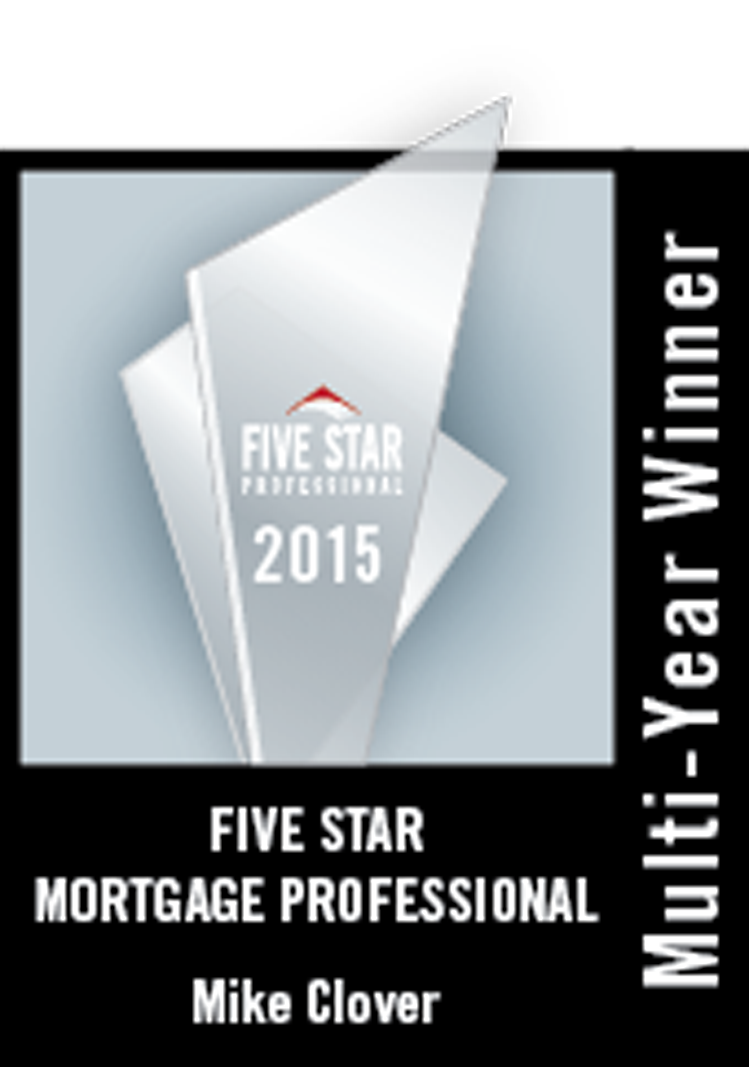 Mike Clover is a 2015 Five Star Mortgage Professional, Multi-Year Winner featured in Texas Monthly Magazine
This Award for exceptional client service is only awarded to 1% of all the Mortgage Professionals in the Dallas/Fort Worth region